Serving Lake Hartwell and N.E. GA and Surrounding Areas
Sherry Wheeler
Associate Broker, Realtor®
Search homes for sale:

About Me
If you are looking for a Realtor with experience that is honest and has integrity, then you have came to the right place. I have been finding places for smiling faces going places for over 25 years! I love making people's dreams come true and I can make your dream a reality!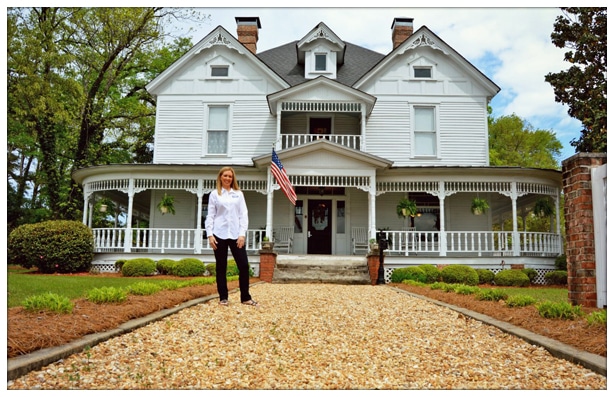 Sorry we are experiencing system issues. Please try again.

Ready to buy? Find homes for sale in Hartwell and Hart County.
Not ready to buy? Find a place to rent in the area of your choice!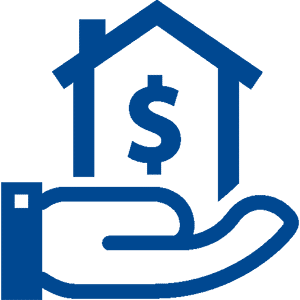 Before making a move, it's important to find out what your home is worth. Let me help you determine the best price for your home.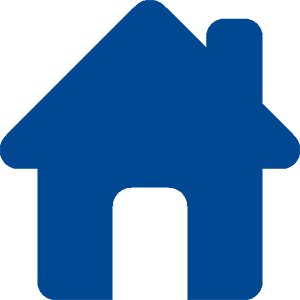 Let me help you find your dream home. My experience and knowledge will make the process easier, faster, and give you a better result.
Sherry did an excellent job advertising my house and keeping me up to date with all the details of people looking at my house that she had listed on the computer. She always answered any questions I had in a very timely manner. I would highly recommend her to sell any real estate that I know might be coming up for sale.
Buying a house and selling a house at the same time was the most stressful thing I have ever done. If it weren't for Sherry, I am not sure I would have made it through this process. She was knowledgeable, accessible, and extremely hard-working. I would recommend her to ANYONE buying or selling real estate. Her years of experience are evident in how well she works with clients. Sherry's service to our family was priceless.